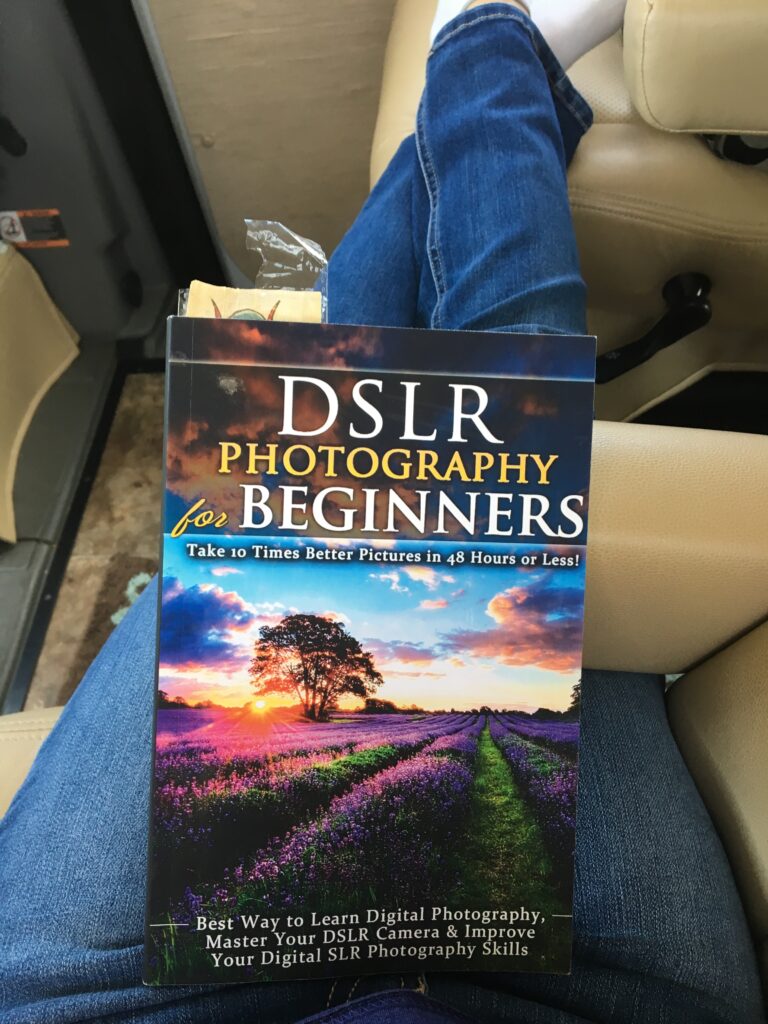 I may have started my journey a little backwards…or maybe not. I did start with buying a camera. This purchase was initially meant to be able to take quality photos of the dance collective that I lead's shows. This type of photography can be difficult because of the lighting and movement. I will be honest, for the first show that I have photos from, I asked a friend about camera settings. My dear friend Leslie gave me some tips and off I went. The dress/tech for The Dance Eclectic's Show "A Western Ode" went really well. There were some great photos. That inspired me to move forward and try to capture more dance.
The beautiful thing about being in charge of a dance collective is that I have willing models to be my "guinea pigs" for dance photos. We went out to White Sands to practice. It was a very rewarding experience. I got some great shots and the lighting! Nature can provide the best backdrop and lighting. The photos that I took can be viewed in my portfolio.
Once I figured out that I could take some decent photos I decided to research what it would take to turn this hobby into a business. I researched photographers in my area as well as nationally. I did price comparisons and looked at what others were offering. I am so passionate about dancing. There are not many people that are photographing dance in Southern New Mexico. Once I decided to become a dance photographer, I started reading about photography. The book in the photo has already taught me so much. I am eager to learn more.
Follow me on my journey to capture the beauty of dance and performance in pictures!