Mission
There is a photographer for all types of celebrations, events, or milestones. What about the movers of the world? I want to capture the beauty of dance in photos. With my knowledge of movement, I am able to capture that amazing moment in a jump or turn that can be difficult to get.
Meet the Photographer
Morgan Rivera is the owner and photographer of Kinetic Lens Photography. I am new to photography and am eager to improve my skills. However, I am not new to dance. I began dancing at the age of 5 in a traditional studio. I was on my high school dance team and continued my dance education into college. I received a BA in Dance from the University of New Mexico. I also have a Master's in Elementary Education. I am the Creative Director of The Dance Eclectic, a dance collective in Las Cruces.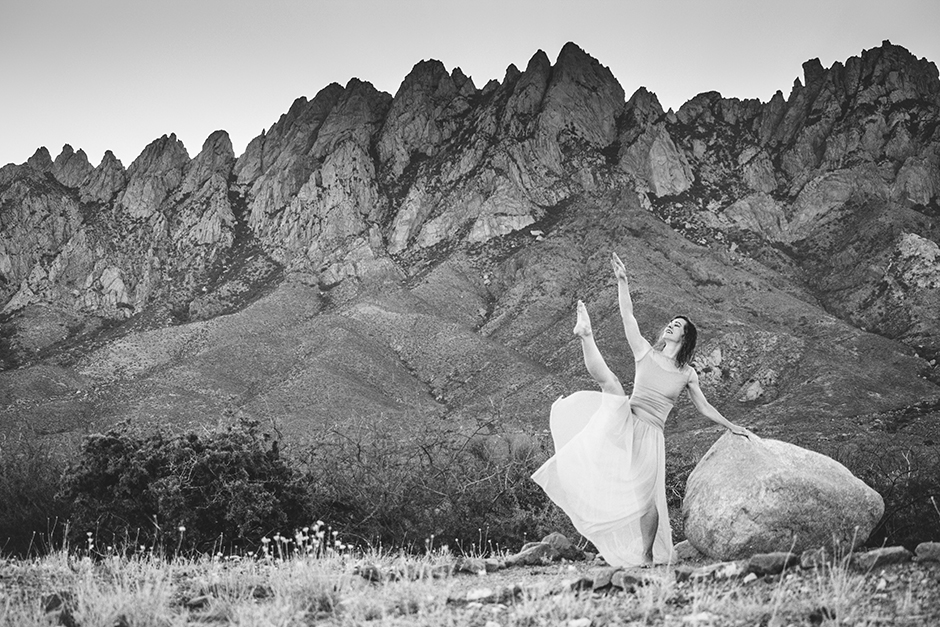 Contact Me for a Quote
If you are interested in having your dance or movement photos taken, pleas contact us!